We have a
fully-equipped
facility.
We're a full-service restaurant and bar with indoor and outdoor seating for up to 200 people. We offer banquet and catering services with customizable menus.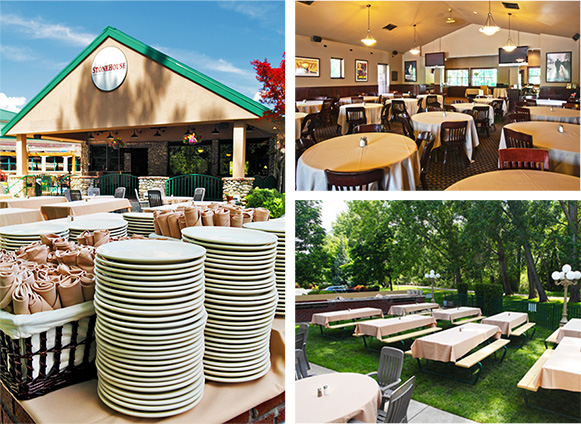 We serve the best
hand-crafted beer
you've ever tasted.
We're proud to serve the RAM's full selection of craft beers in addition to our domestic and import selections.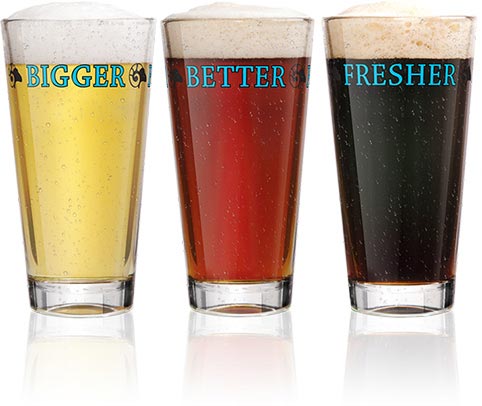 Website Copyright RAM International 1 LLC, 2016. All Rights Reserved.